The Val Ease Central Railroad ©
Taking Z Scale to the Public Around the World
(Text and photos © Copyright Jeffrey MacHan)
From 1999 to 2001 the VEC was transformed from a display layout to a champion world-class travelling model railroad. During this period the VEC took part in several NMRA divisional, regional and annual national competitions held under strict judging guidelines. Detailed reports of the trials, tribulations and ultimate successes of the VEC's NMRA National Train shows are presented here.
In 2002, 2003 and 2006, the VEC took to the air and performed for model train fans in Europe. The VEC was built to share with the public and the same was true for the amaZing stories that unfolded during the VEC's Great European AdventureZ. You are invited to travel back in time and across the Atlantic Ocean and share the FUN.
---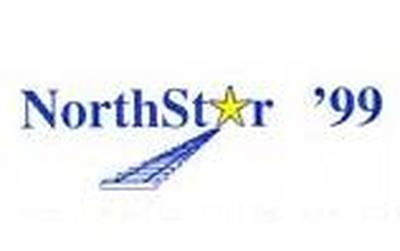 1999 Saint-Paul, MN: Learning the Ropes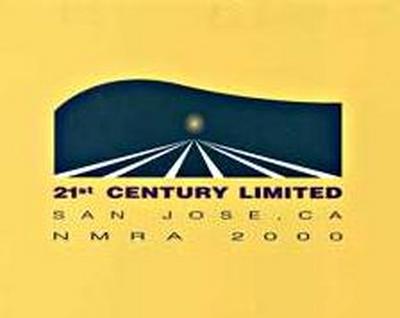 2000 San Jose, CA: "Champagne of Model Railroading" and 2nd Prize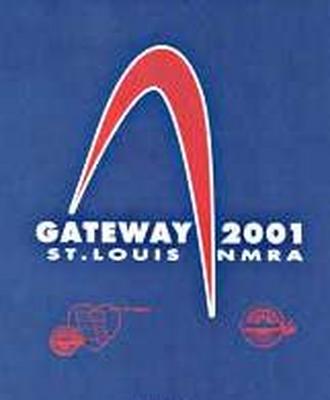 2001 Saint Louis, MO: Best of Show!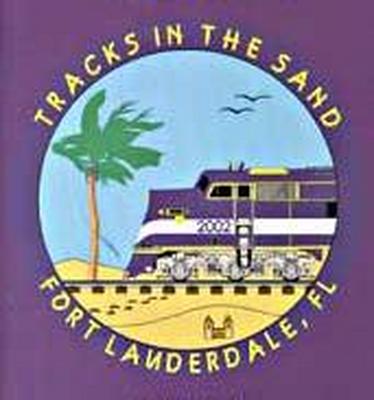 2002 Fort Lauderdale, FL: Taking a Victory Lap

2005 Cincinnati, OH: Presenting "Val Ease Summit Division" and 2nd Prize

2007 Detroit, MI: After a 1-Day Extravaganza...It's a Wrap.
---
The Sinsheim Chronicles
---
The Eurospoor AdventureZ
---
The London Festival Follies
---
The Amherst Railway Society BIG Train Show
---
The Paris World Miniatures Salon
---