Val Ease Central Railroad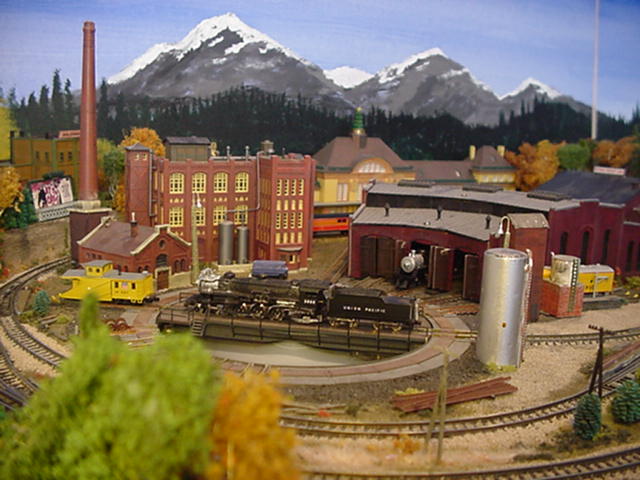 Enter the virtual world of Val Ease Central
NMRA "Golden Spike" layout
Welcome to the virtual world of the Val Ease Central Railroad, Jeffrey MacHan's "Best of Show" layout at the 2001 NMRA National Train Show. Discover the story of the world's only Z-scale (1:220) modular suitcase layout built for public showing. Over 1,000,000 people have seen this "globe-trotting hobby ambassador"* in operation across Canada, the USA, Germany (2002), the Netherlands (2003) and England (2006). *Model Railroader Magazine, November 2004
---
Bienvenue au monde virtuel du réseau Val Ease Central, par Jeffrey MacHan, gagnant du grand championnat national du NMRA en 2001. Découvrez l'histoire du seul réseau de trains miniatures au monde à l'échelle Z (1/220) transporté dans des valises. Plus de 1 000 000 visiteurs ont vu cet "ambassadeur mondial du modélisme"* au Canada, aux États-Unis, en Allemagne (2002), au Pays-bas (2003) et en Angleterre (2006). *Model Railroader Magazine, novembre 2004
---

The VEC is part of the permanent collection of Exporail - The Canadian Railroad Museum, open year round. | Le réseau VEC fait parti de la collection permanente du Musée ferroviaire canadien - Exporail, ouvert l'année longue.
---
Copyright Jeffrey MacHan, Chief Imagineer - Val Ease Central RR
"Val Ease Central Railroad" & "VECRR" are listed with the NMRA Pike Registry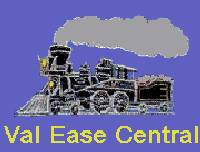 The Layout Built to Share!
---